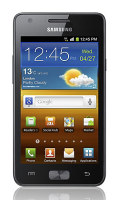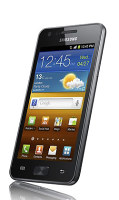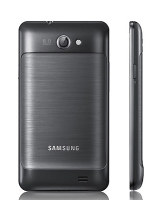 A new Samsung Galaxy phone has been announced. This time, it's the Samsung Galaxy Z – a brother of the mighty Samsung Galaxy S2.
It's supposed to be a cheaper alternative to the Galaxy S2. It has a dual-core 1GHz ARM Cortex A9 processor on a Tegra 2 chipset, instead of the 1,2GHz CPU on the Exynos chipset, and a Super-Clear LCD screen, instead of the gorgeous Super Amoled Plus display. Samsung has done this before – with the release of the Samsung Galaxy SL, which was a cheaper alternative to the Samsung Galaxy S. Here are some images:



Price of this new device, it is rumored that it will cost around €435 to $630.